Recent Portfolio
A selection of case studies from recent projects, outlining the challenges faced and solution reached.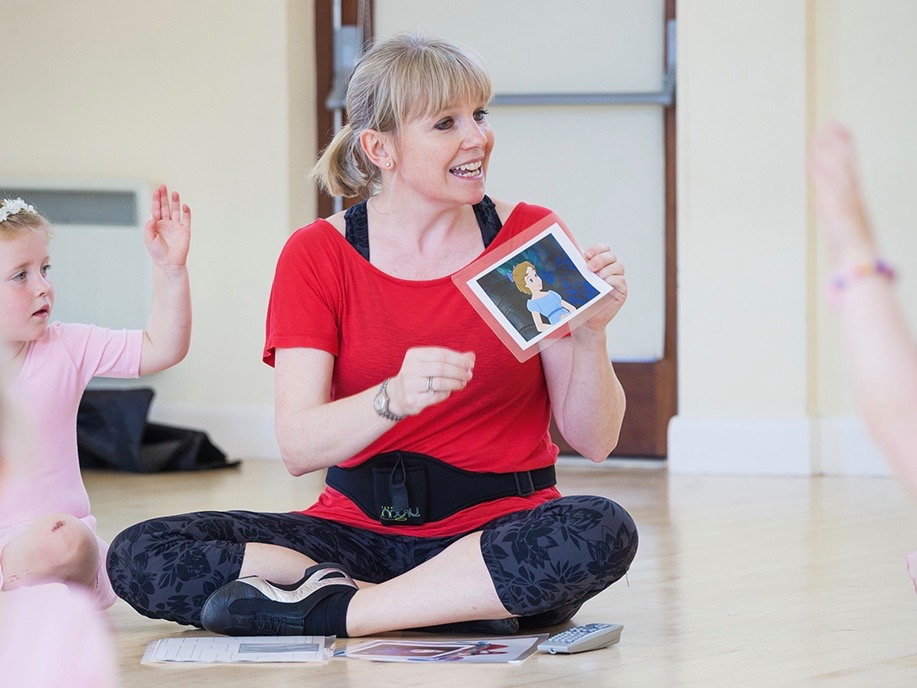 Rebuilding a Squarespace 5 site inline with modern web standards, including a secure "Parents' Zone", blog and online order forms.
Click the screens for a larger view
Challenge
Nicolle from Pointe Works had set up a Squarespace website a number of years ago, which needed an update and refresh inline with modern web standards and trends. The site also needed to retain a "Parents' Zone", available only to Pointe Works dancers and their parents/guardians.
Solution
Taking inspiration from the original website, I used the latest Squarespace platform to create a brand new site, updating the structure and style. The new "Parents' Zone" takes advantage of the Secure Pages feature, with a custom lock page.
"I am absolutely delighted with my new site, it has exceeded my expectations and I would highly recommend David's company to anyone. This is a job I had been putting off for years but I needn't have done as it was completely painless due to the expertise and support I was given. Excellent customer service!"
Nicolle, Pointe Works